516 N. Washington Hwy Ashland, VA 23005
Rink: 804-798-6550 Office: 804-798-3076
Off
OOff


Directions
Copyright © 2015 Ashland Skateland
|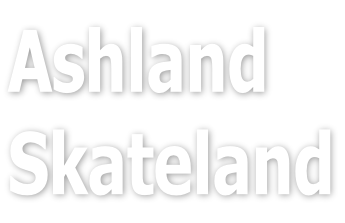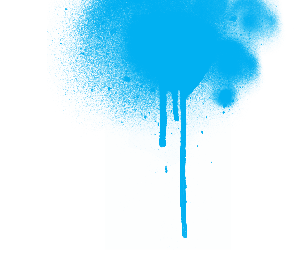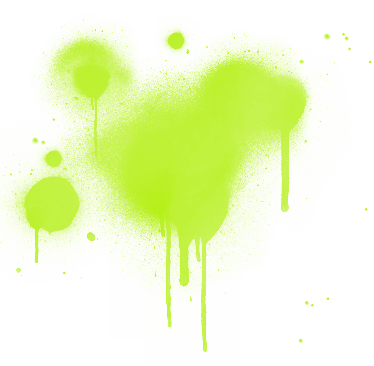 A Wholesome Environment
Our roller skating center is a wholesome, clean and well supervised business. Ashland Skateland offers an environment free of smoke, alcohol and drugs in which you can participate in a healthy and safe sport. At Ashland Skateland you can skate to your favorite music in climate controlled comfort.
A Socialization Tool
Roller skating is fun, easy to learn and appeals to all ages. It is a recreational sport that can be used to develop character, promote fitness, foster lifetime recreational habits and instill in individuals a sense of pride and confidence. The setting allows children to develop a sense of belonging and feeling of membership. It gives them a chance to feel a part of it all rather being separated from the group because of a lack of skill.
Fitness Benefits
Roller skating has been endorsed by the American Heart Associatin and the President's council on Physical Fitness as a lifetime, aerobic activity which will strengthen the cardiovascular system
Call today to book your Private Party or Fundraiser.
Rink Office (weekdays only):
804-798-3076
Rink Phone (during rink operating hours only):
804-798-6550
Private Parties for Fun or Fundraising!
Two hours of private skating for only $300. Skate rental is always extra.
How do I make money?
It is so easy! You set the price for admission, pay the building rental fee, and keep the rest of the admission funds.
Example of the profit made:
100 paid admissions @ $6 = $600 - $300* = $300 profit
150 paid admissions @ $6 = $900 - $300* = $600 profit
200 paid admissions @ $6 = $1200 - $300* = $900 profit
*$300 building rental fee
Best Party Plan Anywhere!
Ashland Skateland is the perfect venue to raise money for your organization while having fun! We have been helping schools and other organizations raise money for over 35 years. Your group can be very successful raising funds through skating parties with little work on your part. Just get the word out thru your newsletter, word of mouth, social media, announcements, fliers, etc.
A skating party can also be an activity that children, teens, parents and teachers can participate in together and get some exercise as an added bonus. Plus it requires no handling of money in adance, no selling and no unused inventory. Best of all it is an evening of family fun and far more enjoyable than some other fundraising efforts. So don't delay - reserve your private party time today!
The following times are available:
Wednesdays, time is flexible
Fridays, 5-7pm
Saturdays, 5:30-7:30pm
Sundays, 11am - 1pm & 5:30-7:30pm