516 N. Washington Hwy Ashland, VA 23005
Rink: 804-798-6550 Office: 804-798-3076
Off
OOff


Directions
Copyright © 2015 Ashland Skateland
|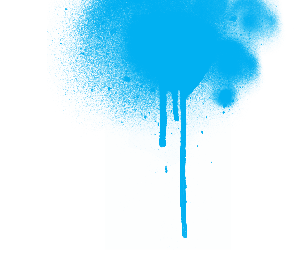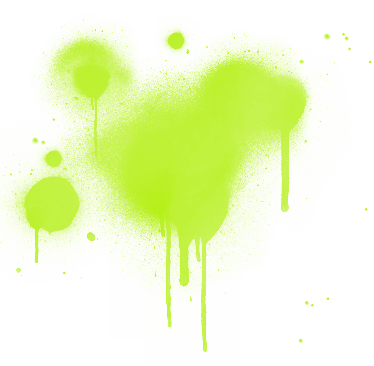 Private Parties are a great way to celebrate your special event. Great for team celebrations, corporate events, or individual celebrations. You get exclusive use of the rink for two hours for $200 plus skate rental.
The following times are available:
All Year:
Fridays, 5-7 pm
Saturdays, 5:30-7:30 pm
Sundays, 11:30 am - 1:30 pm
& 5:30-7pm
September thru June:
In addition to the times above, Monday & Tuesday evenings are also available
Call today to book your Private Party or Fundraiser.
Rink Office (weekdays only):
804-798-3076
Rink Phone (during rink hours only):
804-798-6550
Fundraisers
Ashland Skateland is the perfect venue to raise money for your organization while having fun! We have been helping schools and other organizations raise money for over 25 years. Your group can be very successful raising funds through skating parties with little work on your part. Just get the word out thru your newsletter, word of mouth, announcements, fliers, etc. It requires no handling of money in advance, no selling, and no unused inventory!
How do I make money?
It is so easy! You set the price for admission, pay the building rental fee, and the rest is yours to keep! We will provide a cashier or you may collect the money yourself.
Example of the profit made:
150 paid admissions @ $5 = $750 - $200* = $550 profit
200 paid admissions @ $5 = $1000 - $200* = $800 profit
250 paid admissions @ $5 = $1250 - $200* = $1050 profit
*$200 building rental fee
SPECIAL OFFER: Schedule 3 private fundraising parties within a year at the regular price and we will give you ½ price building rental on your 4th party. Schedule a 5th party at the regular price and the 6th party receives ½ price building rental.